Mentioned below are the six flowers available quite easily and quickly for decorating your houses during holidays.
When it comes to decorating our houses, what can be any better than flowers. They are so alluring that they can make the dullest places beautiful. But these kinds of domestic decorations usually come to mind suddenly, and we do not get much time to think about the items we will use for the decoration purpose. Well, in that case, flowers are the easiest to buy and decorate. But not all flowers are available all year round. Mentioned below are the six flowers available quite easily and quickly for decorating your houses during holidays.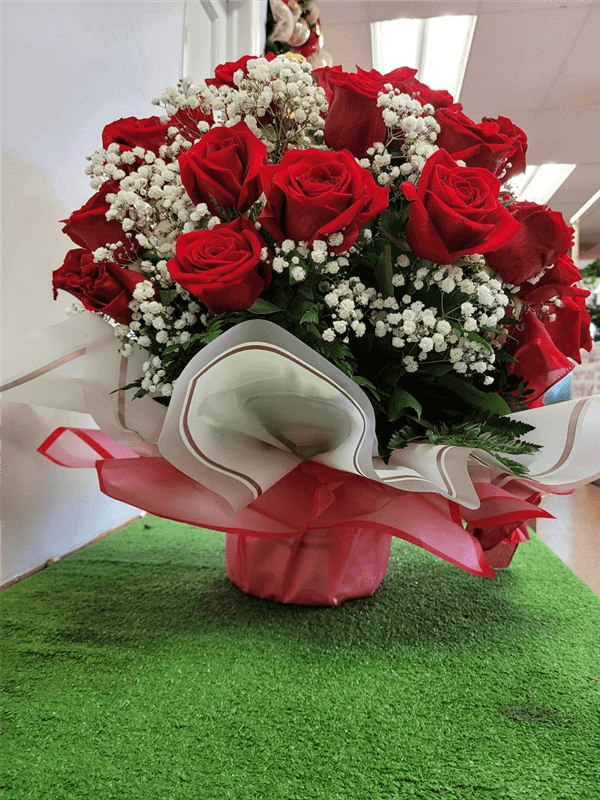 The most commonly heard name among flowers and also the most beautiful ones are roses. Available all year round, these are the most loved flowers. Not only can they please people with their mesmerizing fragrance, but they also represent love. Hence, decorating somewhere with roses would mean how deeply you love and care for that place. If you have a fascination for roses, then surely you would love the varieties in our online shop.

Another flower available in plenty the entire year is Butterfly Peas. This flower holds a special significance in India as people dedicate this flower to Lord Shiva. Looking like a butterfly and with a cobalt blue and white color, this flower holds a uniquely special place worldwide. So, the next time when you are in search of flower shops in Winston Salem NC, simply reach to Adolfo's Creation. You can also buy it from our shop to truly make a place wonderful if you decorate it with our blooms.
Available in white and pink colors, these flowers are pretty simple yet possess that elegance. Though these flowers require protection from sunlight, this makes them the most favorable ones to decorate our houses with. These are also available in plenty in all seasons. Therefore, you can buy it from our shop at any time of year. You can explore all of our categories from here https://www.adolfoscreation.co... these flowers in containers and garden flower beds is genuinely an incredible sight.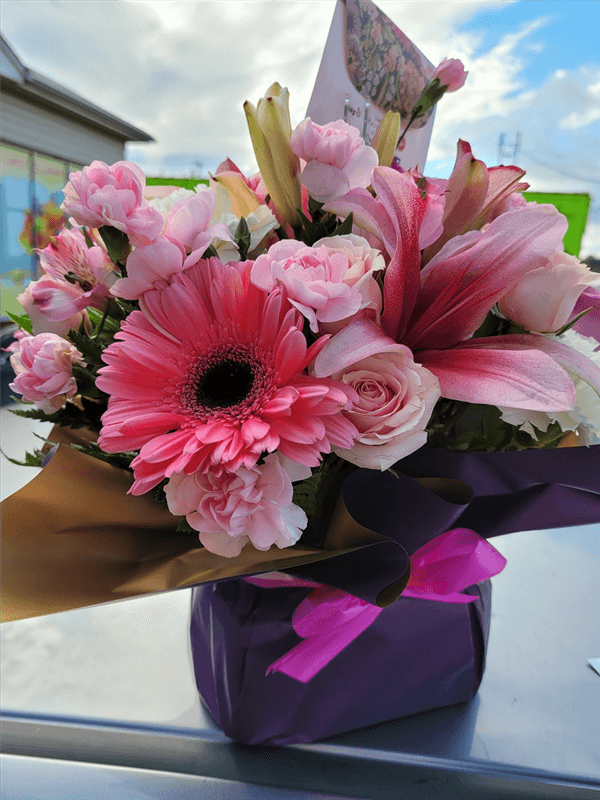 These flowers are one of the most beloved flowers as garden plants and bloom in various varieties of color. Their beautiful color fragrance symbolizes natural beauty. Decorating these in your garden during your holidays would be a great thing to do. We have a lot of options to choose from but some prominent ones like our Premium designs are a must try. Get our wrapped premium designs flowers delivery collection from Florist at Adolfos Creation. They will illuminate your garden with their color as they can be bought quite easily from our online shop.
Decorating water lilies in a tub of water in your garden or inside your house will be the best thing you ever come across. The true beauty of these flowers can only be observed when it is lying on the water surface. They possess shiny leaves and one disclaimer - you will often find frogs sitting on them during the rainy season.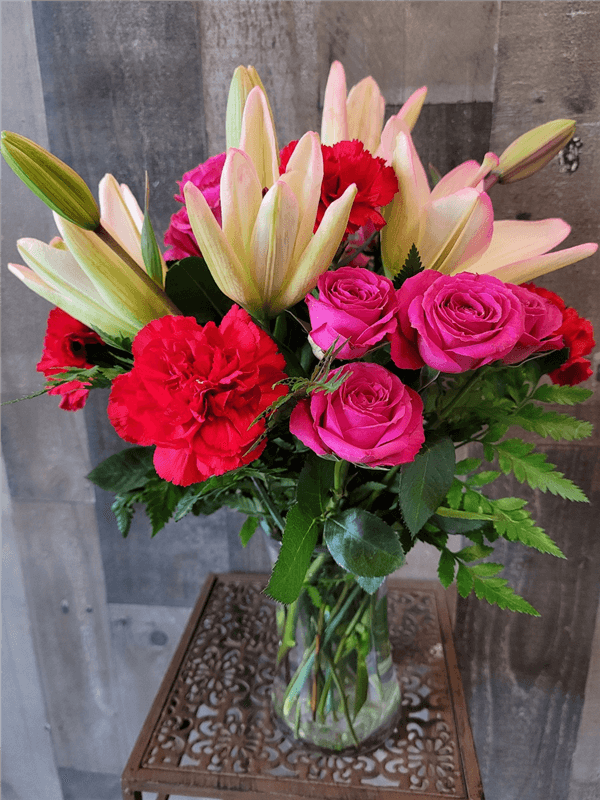 Jatropha, also known as Peregrina, is available in brilliant red and pink hues. This flower is famous worldwide for its alluring fragrance and would make an elegant beauty in the places where it will be decorated. Available in plenty in our shop, the seeds of this flower, if roasted and eaten, will act as a poison remover.