Celebrate Father's Day with a meaningful gesture by buying flowers from Florist At Adolfos Creation LLC. Order now to surprise your father with a heartfelt floral tribute on his special day.
Father's Day is the nicest opportunity to convey your love and admiration for your dad. For everything that they do for the family, they surely deserve some appreciation, and what better way than flowers to do so? Flowers are time-honored, thoughtful gifts that never fail to stand out.
Another reason to give flowers to your father is that they're a token of love, gratitude, honor, care, and appreciation. They're a great way to thank your dad for all the guidance and unconditional love he has offered to you. Moreover, the beauty and fragrance of flowers are just what you need to bring a smile to your father's face! They create a positive aura and add to the memorable experience of Father's Day.
The following is a list of the finest Father's Day flowers
Roses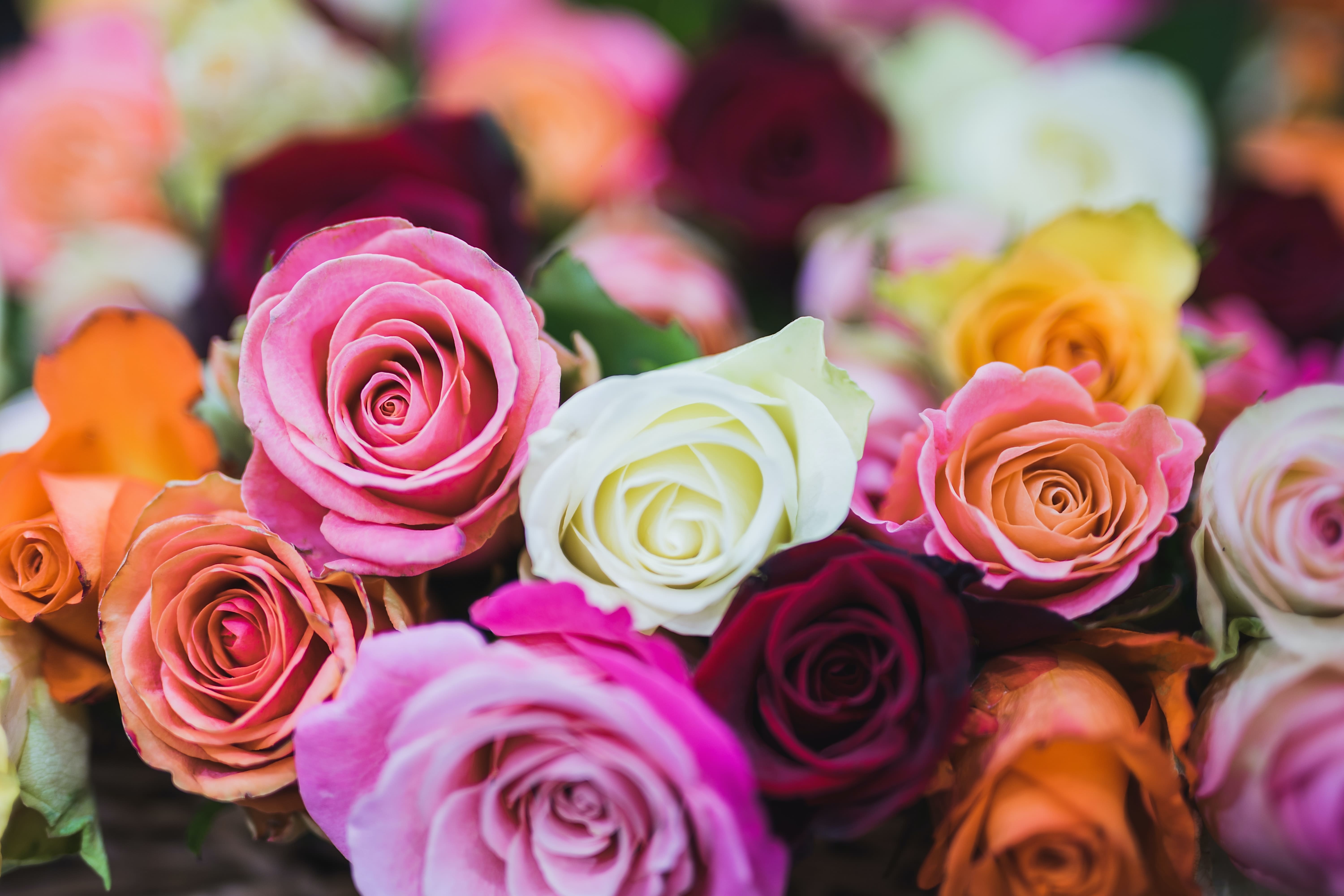 While carnations are associated with Mother's Day, roses are considered the official blooms for Father's Day! The evergreen red roses never go out of style and can make a lovely gift for your father. As per the florists in Winston Salem NC, they represent love and admiration. Apart from the traditional red, you can also go with other shades of roses including pink, yellow, and orange.
Sunflowers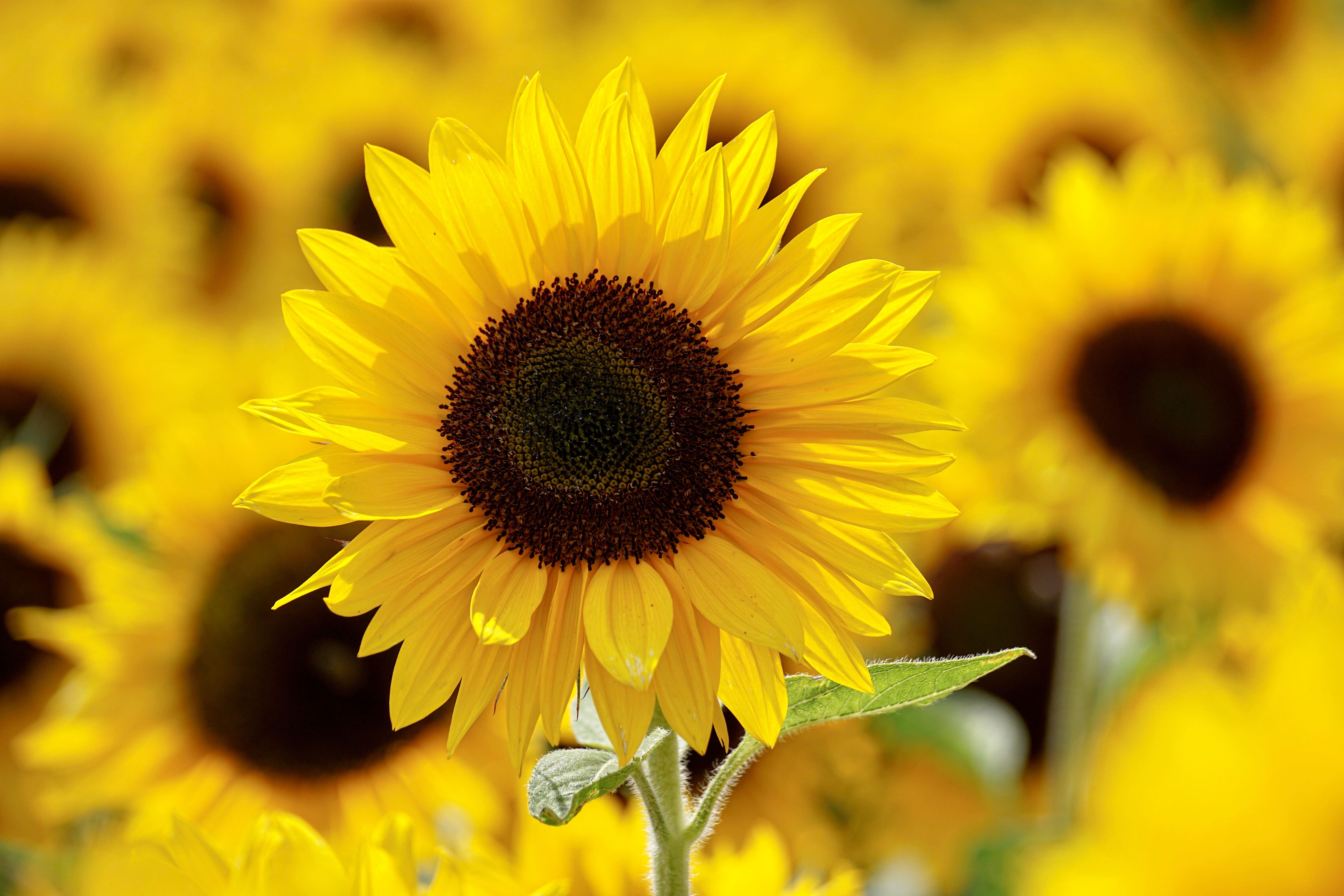 Sunflowers are large, bright, and cheerful- and ideal for celebrating Father's Day. They represent admiration, loyalty, and longevity traits that are synonymous with fatherhood. Sunflowers can brighten up any room when put in a vase, and their bright yellow petals are a reminder of the affection and sunshine surrounding your relationship.

Lilies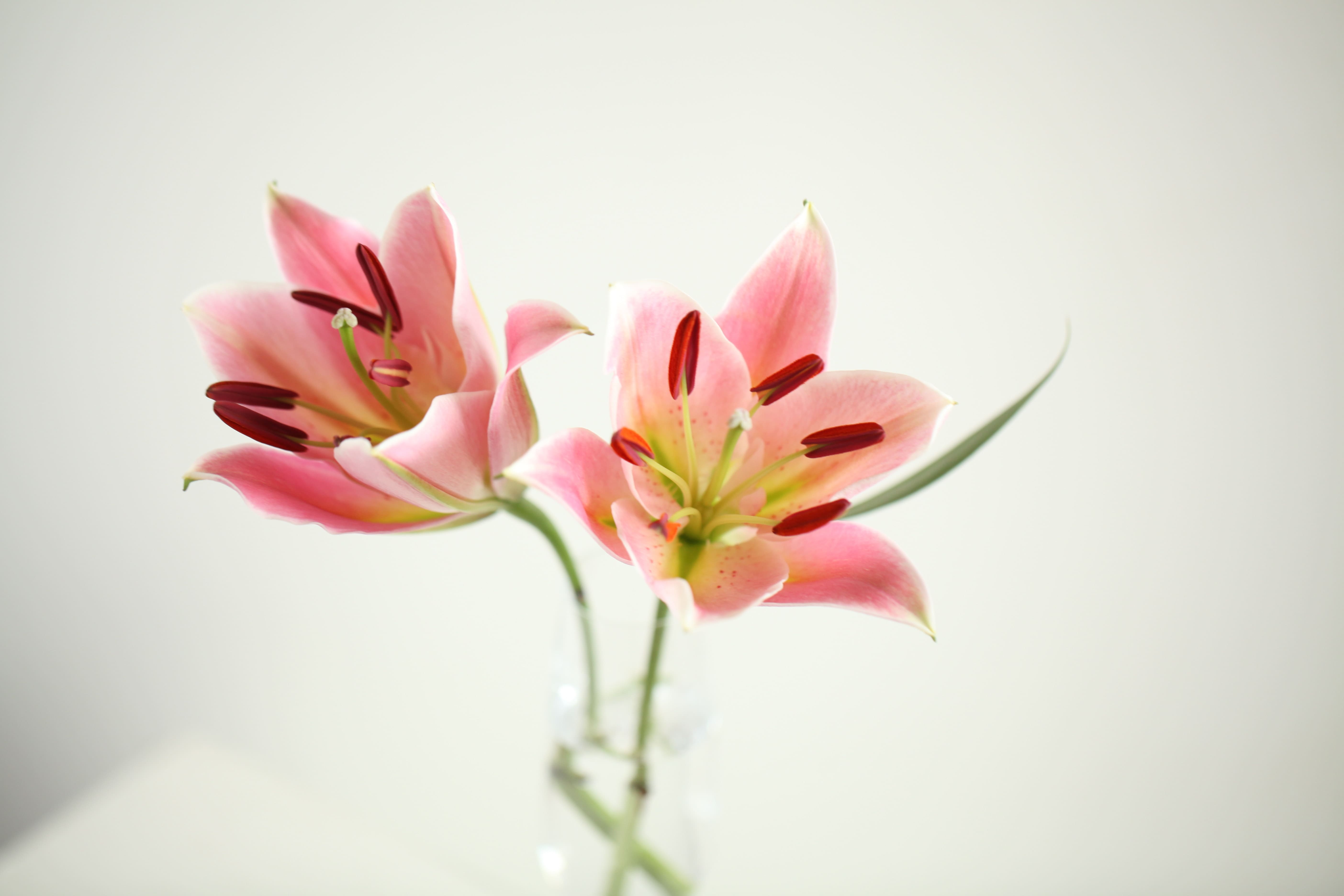 Lilies are the epitome of purity and honor which makes them an outstanding choice for Father's Day. Their soft, pastel hues are excellent for creating a serene atmosphere. Lilies come in many varieties including pink, white, yellow, red, and orange. To keep it simple, you can simply go with white lilies and pair them with green leaves for a classic and elegant touch. Adolfo's Creation is the best online florist in Winston Salem NC who offer amazing services at your fingertips.
Carnations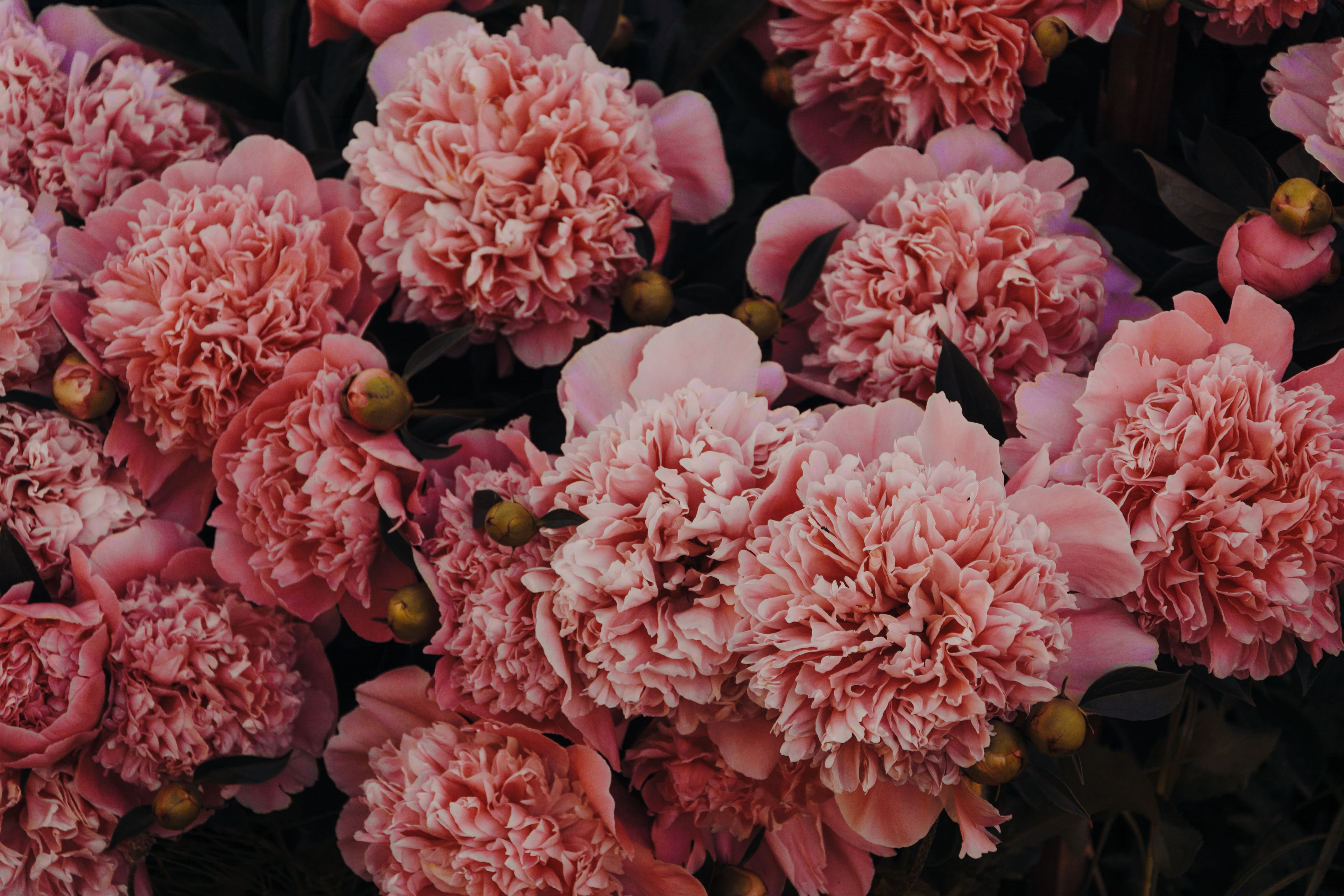 While Carnations are considered the official flowers for Mother's Day, they work excellently to convey the right message on Father's Day as well. They are found in many colors, including classic red, pink, white, and purple, and carry symbolic meaning for each. Red carnations signify love, while pink represents affection and gratitude. Purple carnations are attributed to success and white with pure love and respect. For flower delivery around Kernersville NC, try ordering online with Adolfo's Creation.
Daisies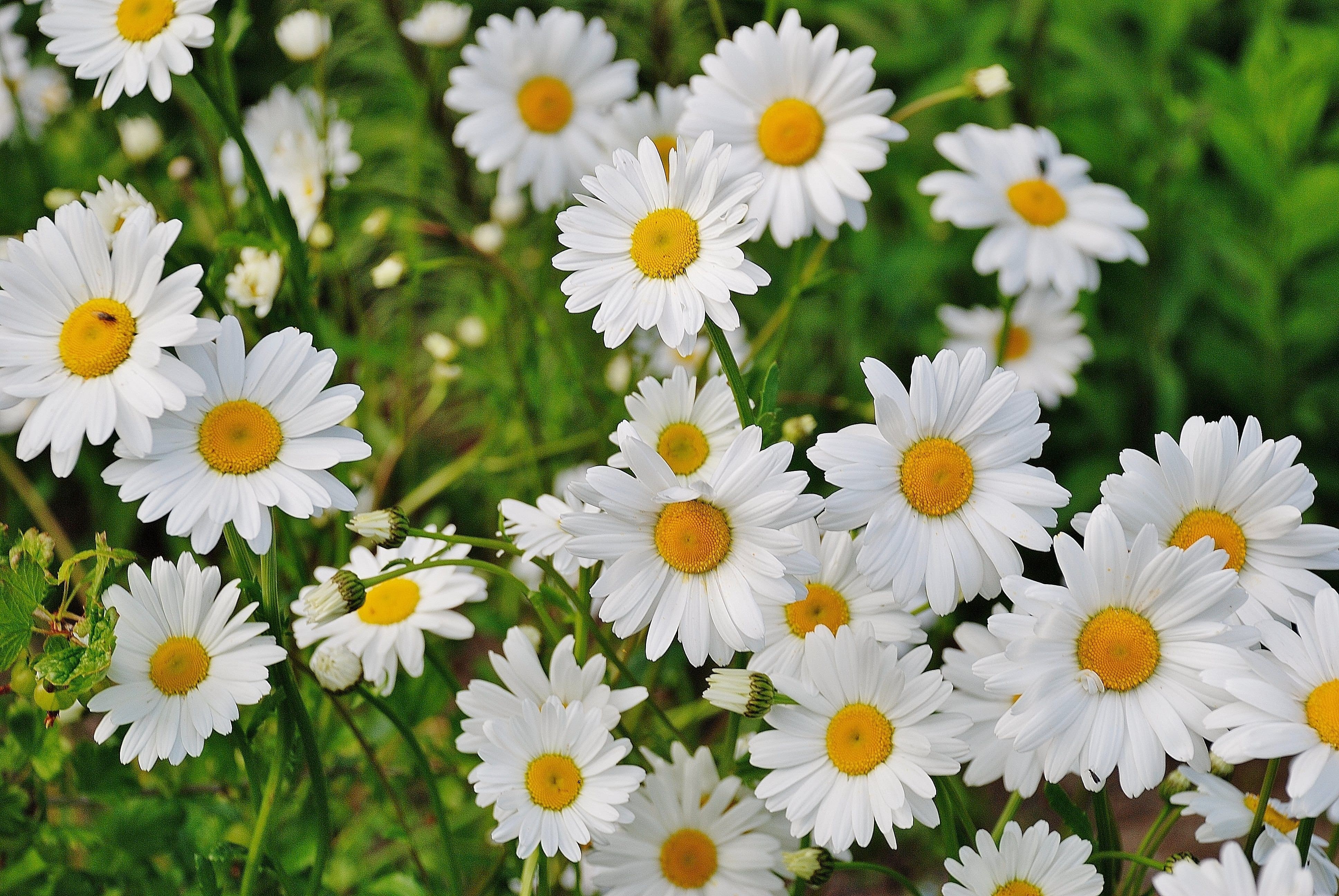 Daisies are gorgeous and great for brightening the mood or creating a cheerful atmosphere. These simple blooms are the epitome of purity, virtue, and new beginnings. This makes them a wonderful gift to celebrate fatherhood. You can mix daisies with other flowers or buy a batch of them in various colors. They look best in a classic vase, maybe on the office desk of your dad!
Orchids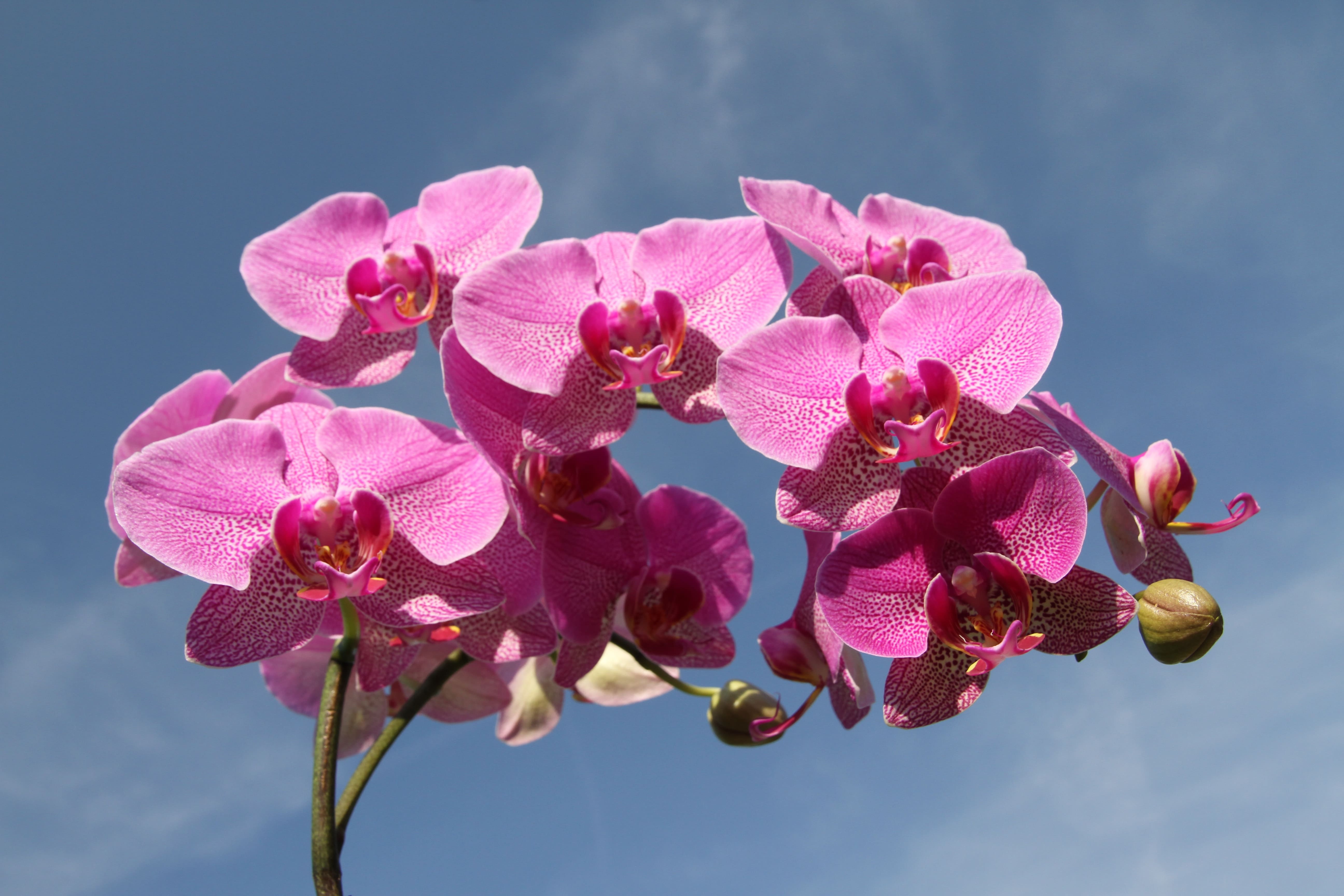 Orchids are found in an array of styles and colors, from regal purple to soft pink. These vibrant blooms are a symbol of love, grace, resilience, and fertility. An orchid bouquet or a potted plant is excellent for all those fathers who are fond of exotic and unconventional beauty. An added advantage of these flowers is that they require minimal care and last long, which makes them an outstanding gift!
Surprising your dad with a bunch of pleasant blooms is the best way to celebrate fatherhood. Flowers are great for conveying the right message, showing love, honor, gratitude, respect, and admiration towards your father. Need father's day flower delivery on short notice? Order online from Adolfo's Creation now!