Celebrate graduation milestones in style with Adolfos Creation's expert guide on sending the best graduation flowers, making their achievement even more memorable.
One of the most momentous celebrations of one's life, graduation brings in lots of blessings, good wishes, and gifts. Years of dedication and hard work finally come to an end with a sweet sense of accomplishment. When a loved one is graduating, the best way to give them a pat on the back is by sending them a bunch of delightful flowers. In this article, we will enlighten you on how to send the best graduation flowers to your loved one and make their celebration even more joyous!
Choosing the Best Graduation Flowers
Consider the Significance
Every flower has a unique meaning associated with it. So first and foremost, you must look for blooms that convey your sentiments. For instance, roses symbolize admiration and love whereas sunflowers signify joy, warmth, and success. Amaryllis is the epitome of pride and makes a spectacular choice as a graduation flower.
Go for Bright Colors
The graduation ceremony carries good vibes and a great sense of accomplishment. For such an occasion, you wouldn't want to settle for dull shades. Go for a cheerful bunch of vibrant blooms that exude enthusiasm and convey your happiness to your loved one. Consider adding some accessories like a graduation cap to make your flowers truly stand out!
Consider Various Kinds of Floral Arrangements
While bouquets may be classics, you can also explore other kinds of arrangements such as potted plants, vase displays, crowns, and even wreaths. Such floral arrangements will last longer and create a bold statement. Ask any Winston Salem florist like Adolfo's Creation for suggestions and they will gladly help you out.
6 Best Graduation Flowers
Gerbera Daisies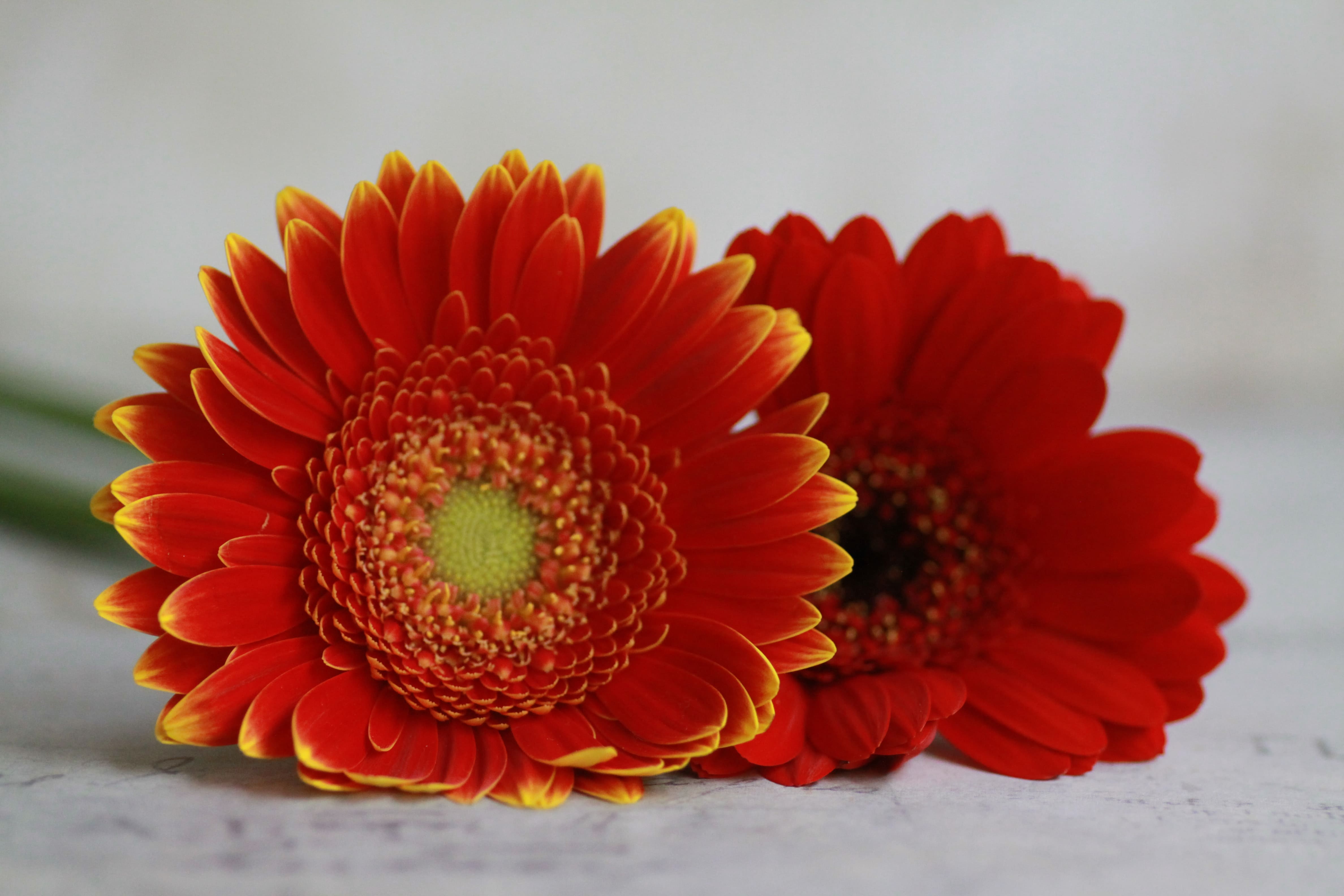 The vibrant and playful petals of gerbera daisies are a stunning pick for graduation flowers. They are the epitome of success and innocence. The best part is that Gerbera daisies come with an impressive vase life, making them a wonderful gift for a loved one. It is easily available with florists in Winston Salem NC, so you don't have to worry about where to get them.
Calla Lilies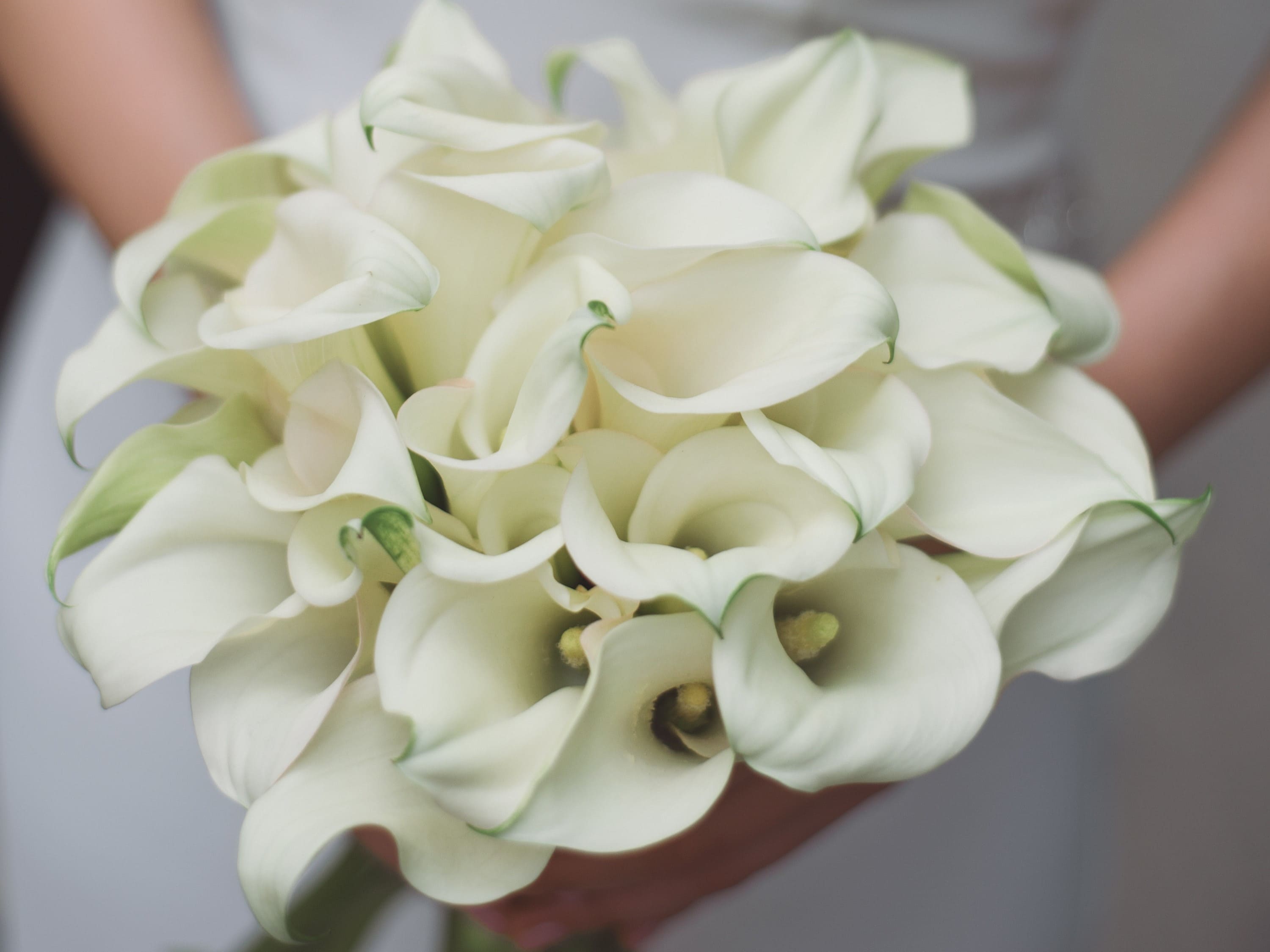 Calla lilies are known for symbolizing rebirth, growth, and new beginnings. Especially a graduation gift, these flowers are assured to stand out! They look extremely elegant and add a touch of sophistication to a floral arrangement. You can choose from a range of graceful shades with yellow and white being the most popular for graduation gifts.
Carnations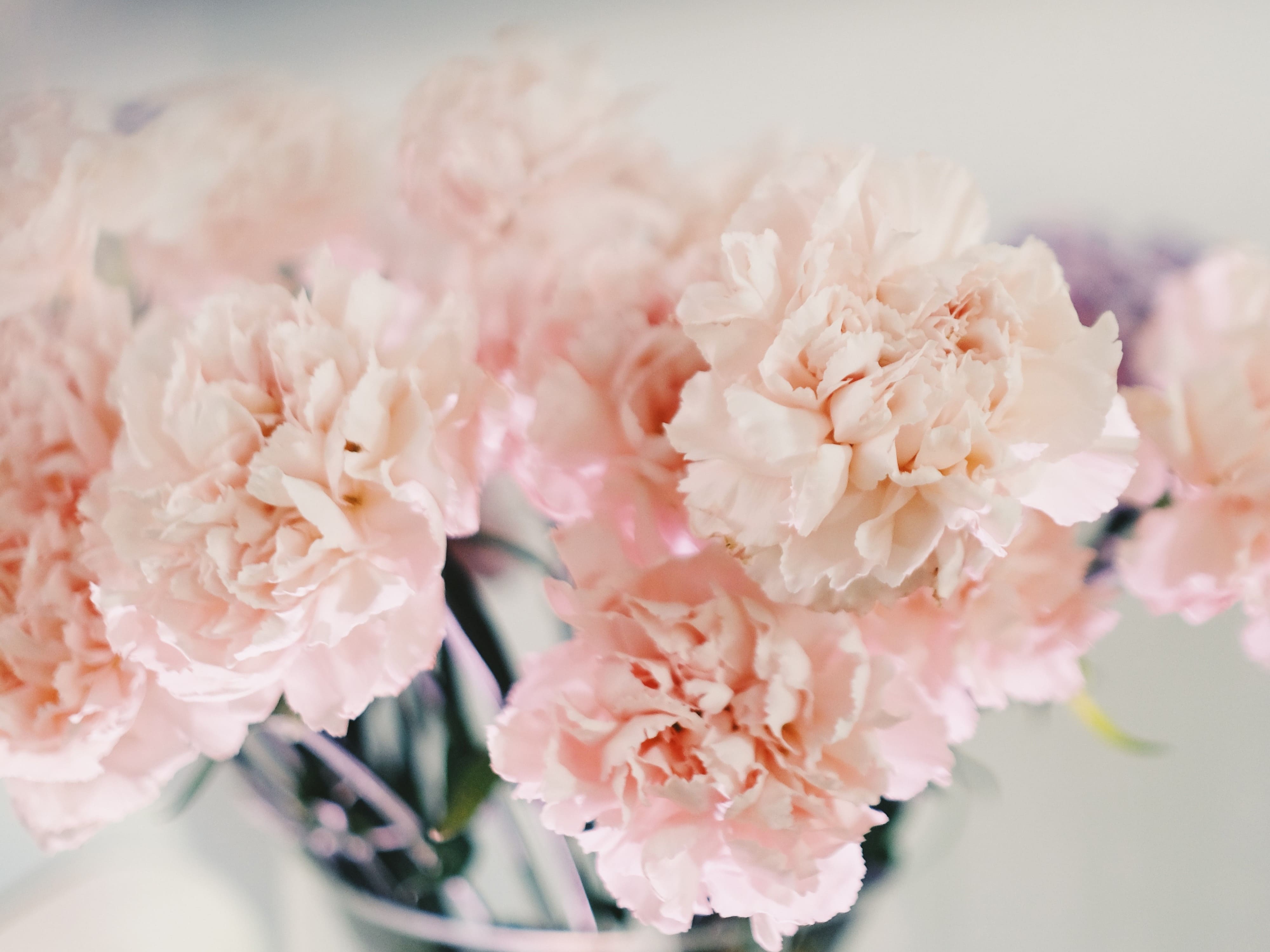 Known for their versatile nature and longevity, carnations are an amazing yet budget-friendly pick for graduation ceremonies. They're a symbol of admission, making them an excellent choice to celebrate a loved one's achievement.
Amaryllis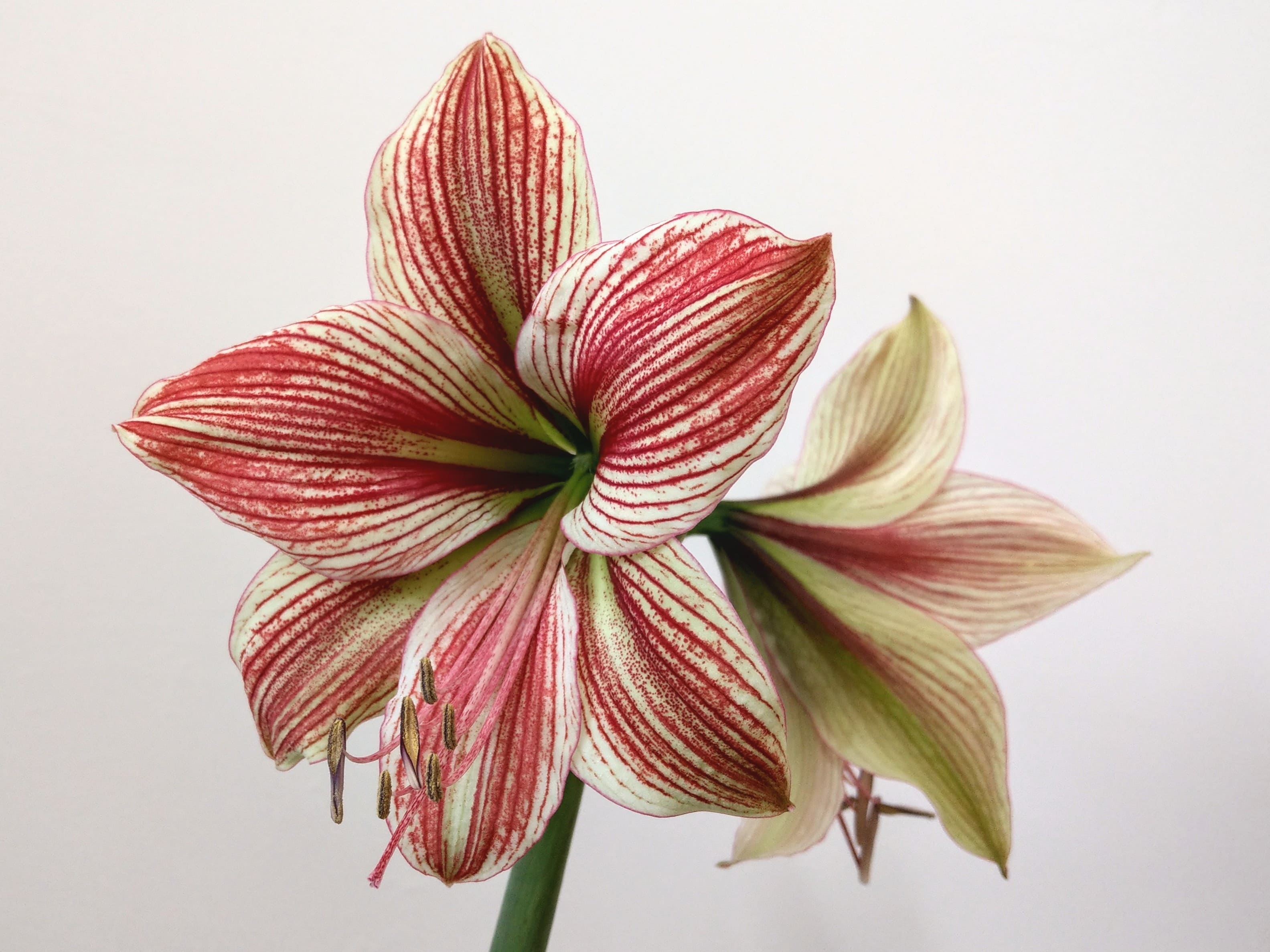 The Amaryllis is a wonderful gift for a loved one who is looking forward to their graduation. They're the epitome of pride and have a royal charm to them. They are also associated with good wishes, accomplishments, and congratulations. Out of a plethora of gorgeous shades, purple and red amaryllis are the loveliest picks for graduation ceremonies.
Orchids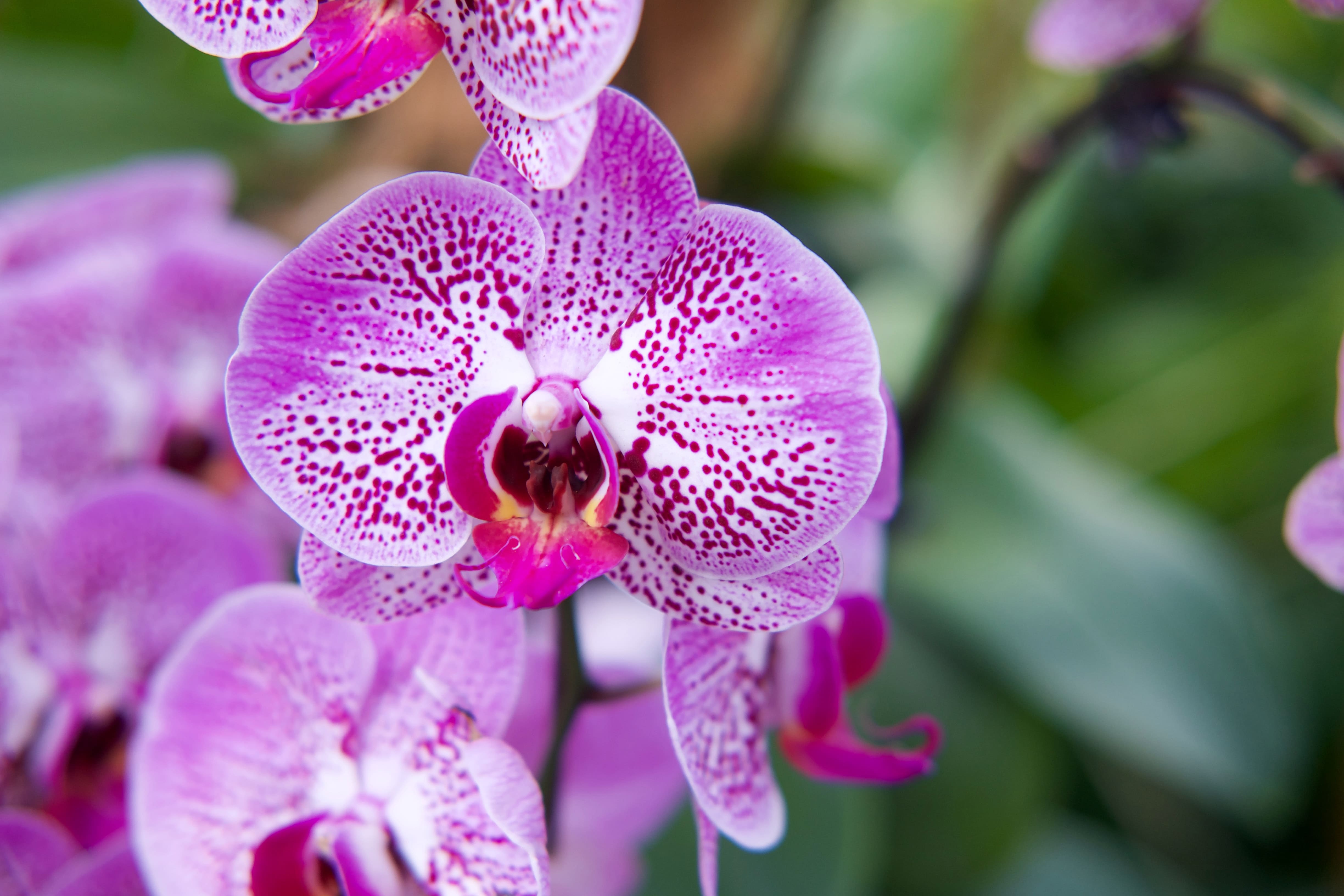 Orchids are adored and appreciated for the breathtaking beauty they offer! These exotic blooms have a luxurious charm to them, allowing you to make a special statement with your gift. They're a symbol of beauty and resilience.
Sunflowers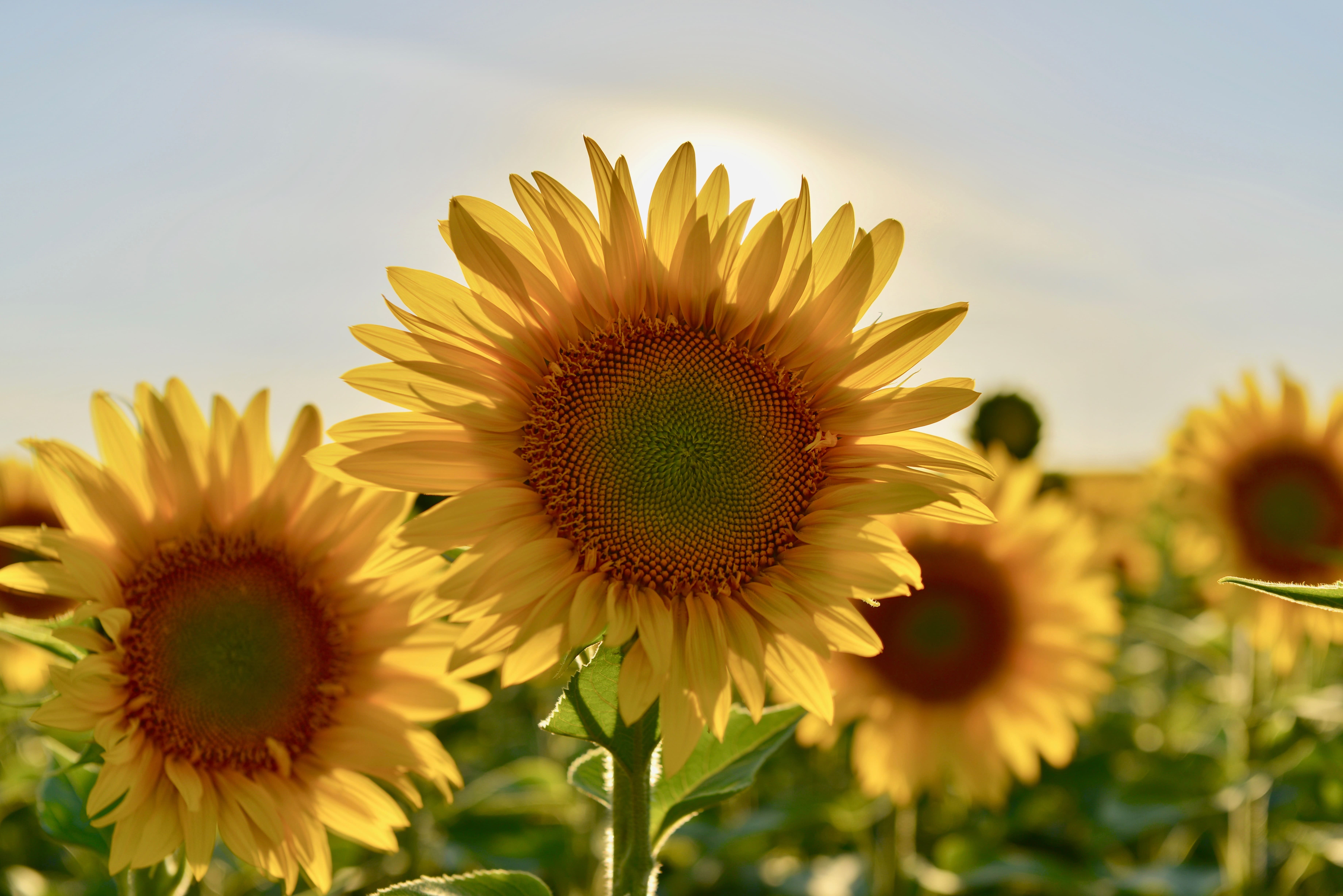 Epitomizing joy and success, sunflowers are a wonderful option as graduation flowers. The vibrant petals are a great way to convey optimism and well wishes for a bright future ahead. Send a fresh bunch of sunflowers to your graduating dear one and brighten up their day!
Sending a delightful floral arrangement to a graduating family member or friend is one of the most thoughtful and sweet gestures. Choose what resonates the best with the recipient's personality and make your gift unique and personalized! If you need flower delivery around Clemmons NC, then you can check out online florists like Adolfo's Creation.