Adolfos Creation LLC presents a guide to the most popular spring flowers, including stunning blooms like tulips, daffodils, and hyacinths, helping you add a touch of color and beauty to your home or special occasion.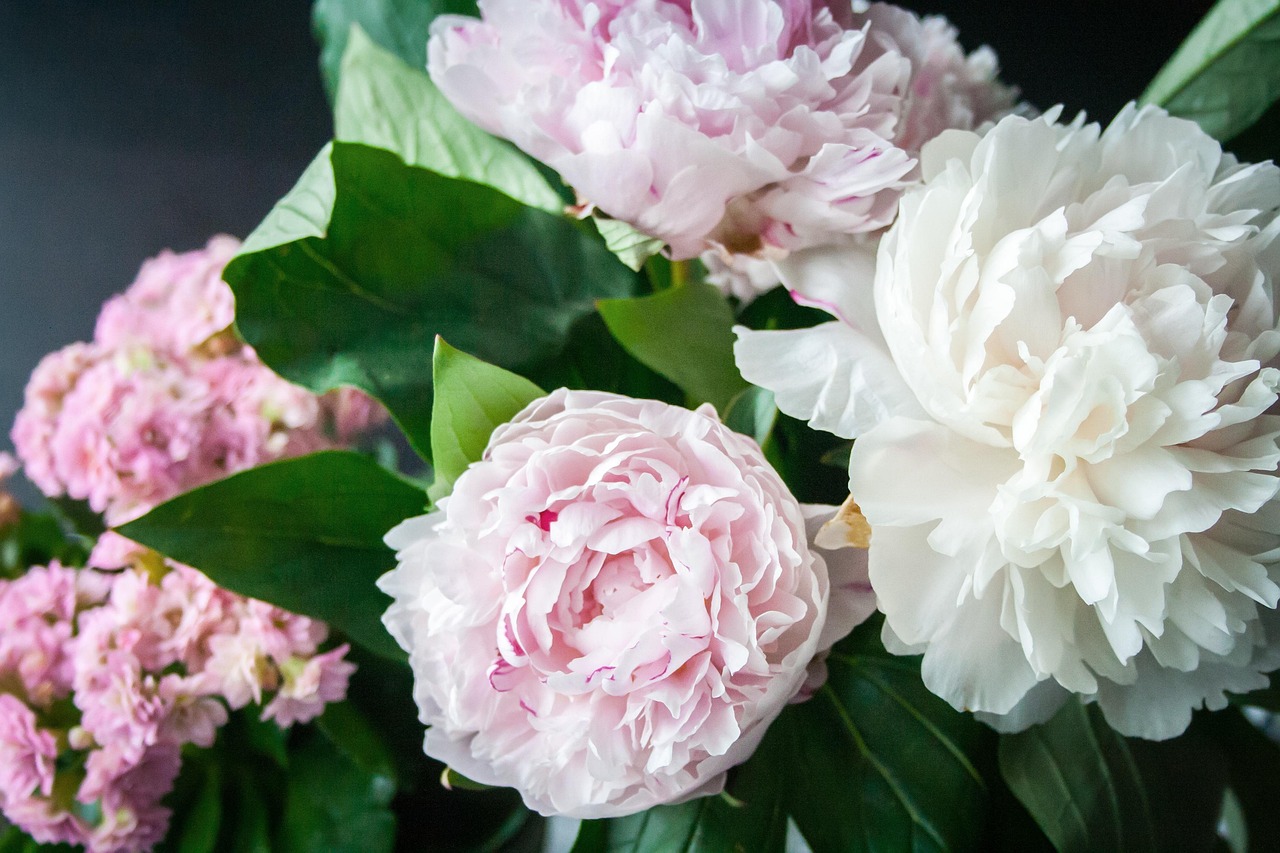 After the cold and dry winter, it's again the season of vibrant colors: spring! The season, when we find the outside world decked out in gorgeous, vibrant, and fragrant spring blooms. Following nature's example, you too should decorate your abode with some beautiful spring blossoms and embrace this season wholeheartedly. In order to do so, you don't even need to leave your house. You can just order them online from one of the best florists in Salem NC
Tulip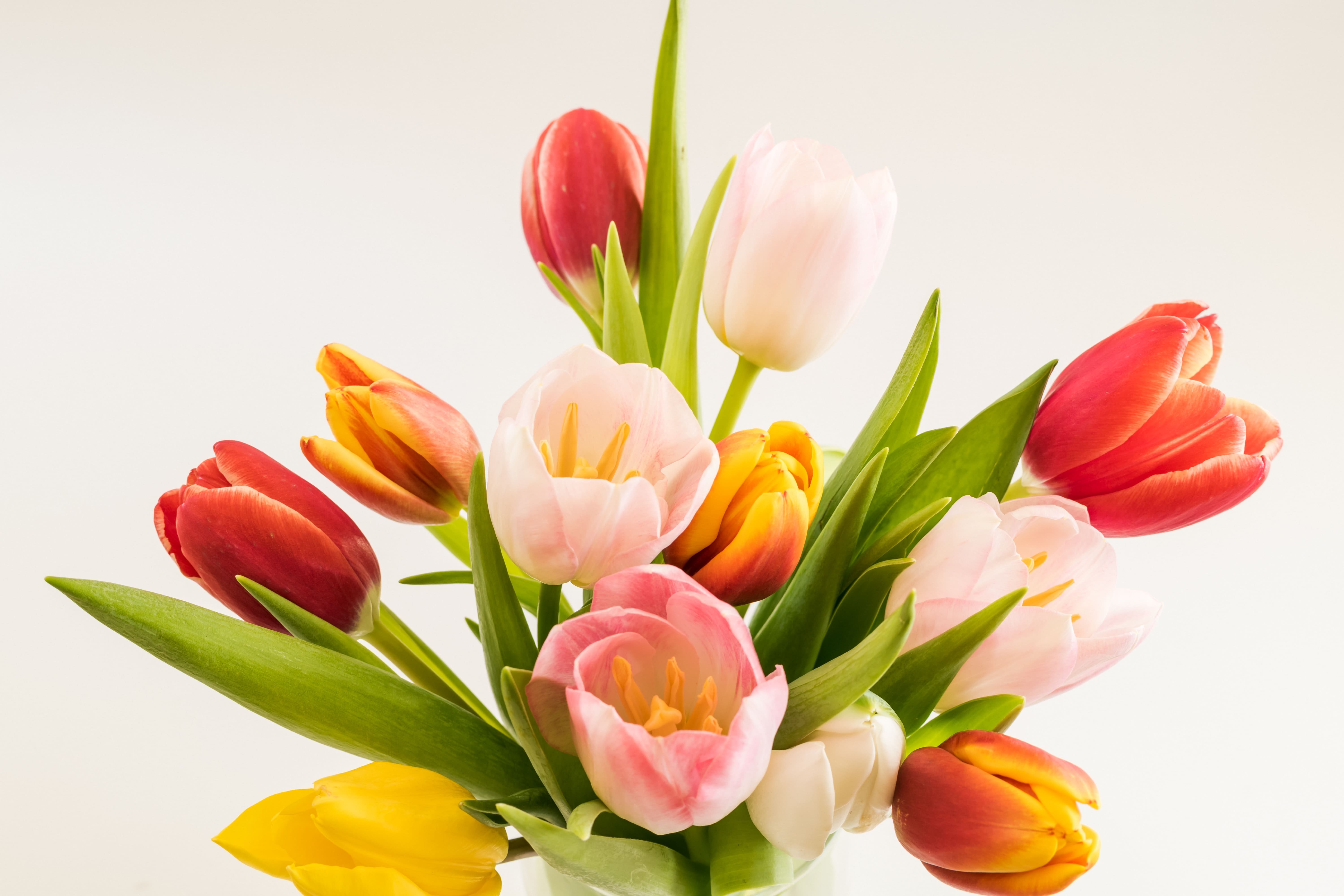 Tulips are one of the earliest spring blossoms that pop up in our gardens. The emergence of this blossom signals that the dreary brown season of winter is coming to an end and the fresh and warm season of spring is on its way. They are the most vibrant and most popular spring flowers, and they are also the easiest to take care of.
Hyacinth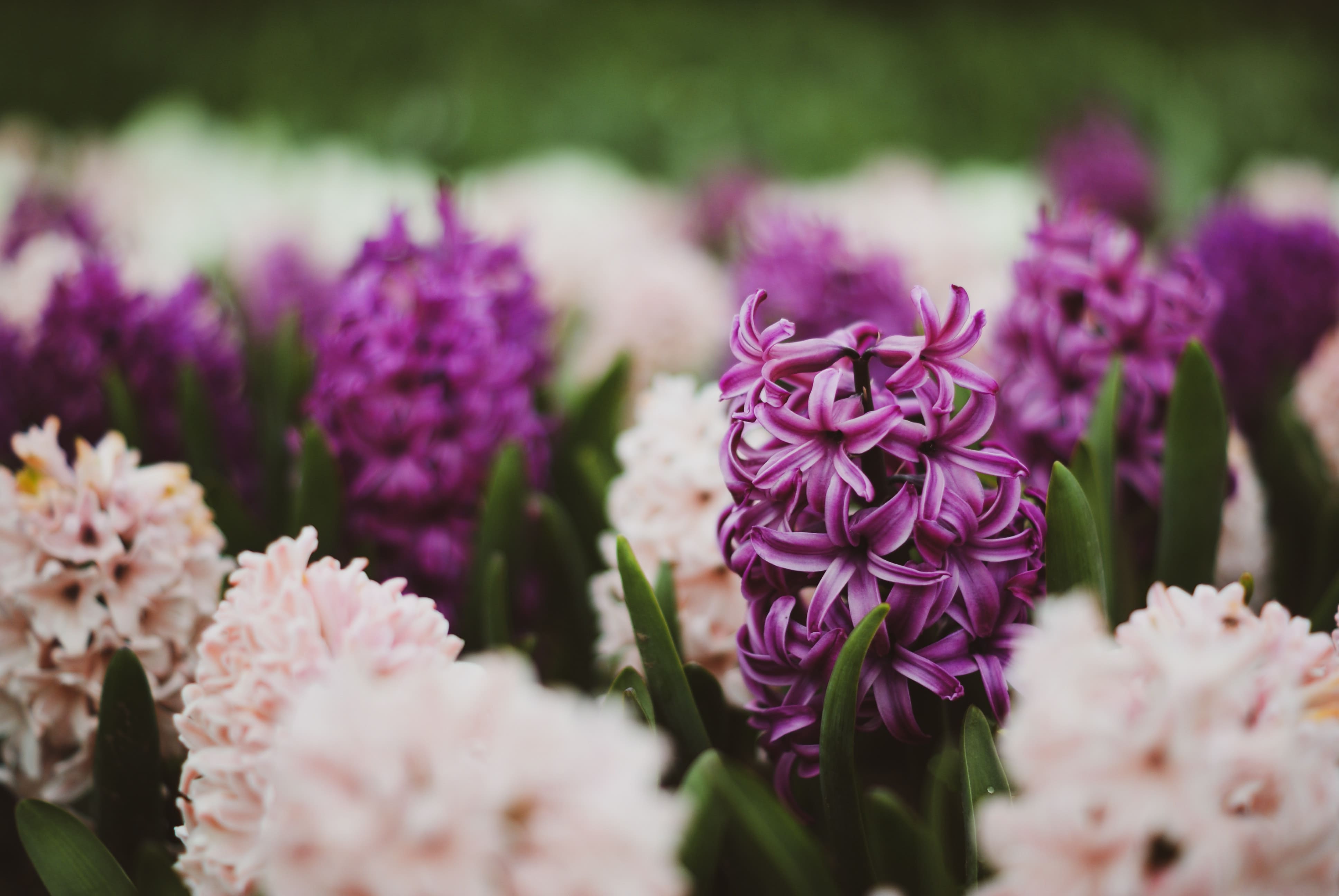 The Asparagaceae family's hyacinth is a fragrant flower that will fill your home with an intense scent of spring. These blossoms are very easy to grow, and they bloom in early and mid spring. Hyacinth plants are small in size, but they pack a pretty big bunch of beautiful flowers. There are many good florists who do hyacinth flower delivery around Clemmons NC, Adolfo Creations is one of them.
Daffodil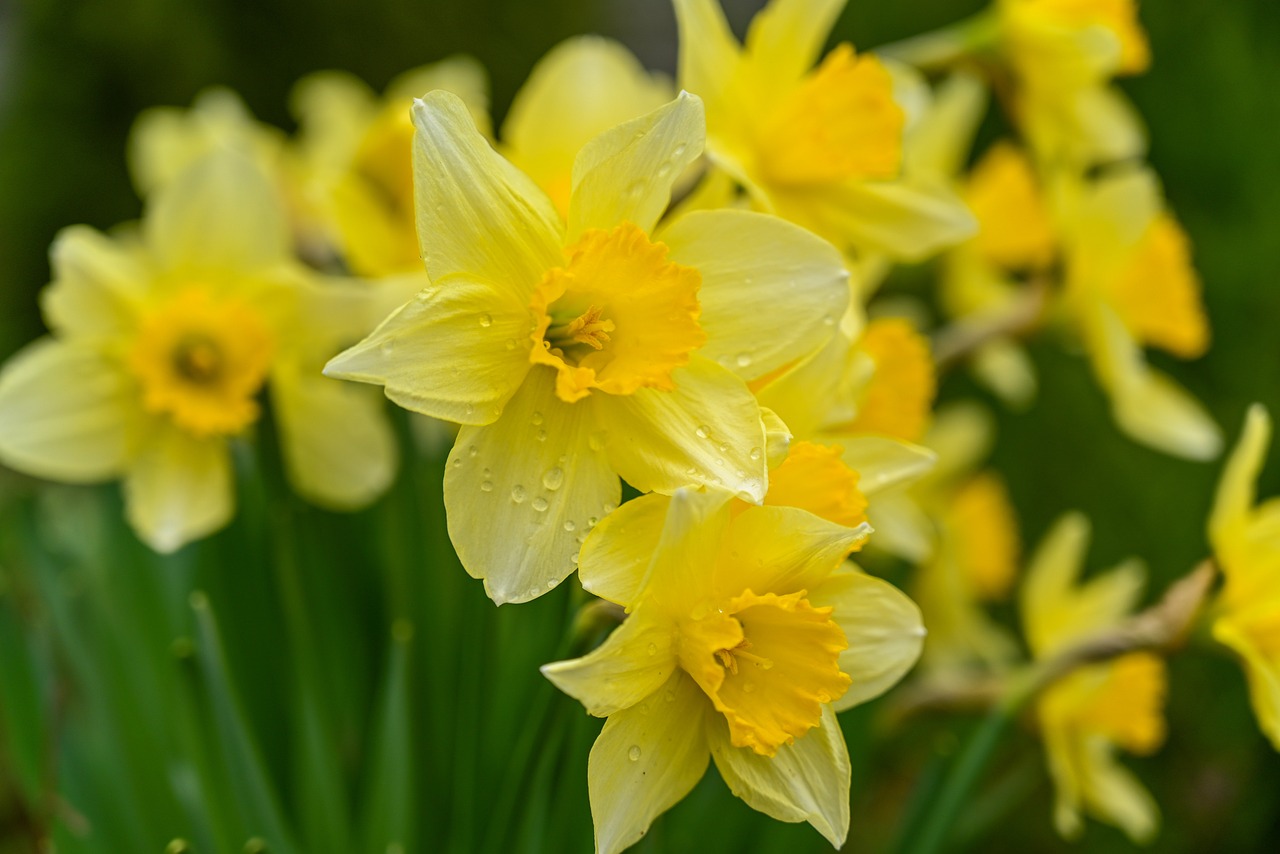 If you want to brighten the atmosphere of your home, then you should definitely get some daffodils delivered. After all, they are the most vibrant blossoms among all the other flowers in springtime. It shares its blooming time with hyacinths, i.e., early to mid spring. They are a low-maintenance flower; therefore, they make a perfect gift for someone who has just begun showing interest in flowers.
Pansy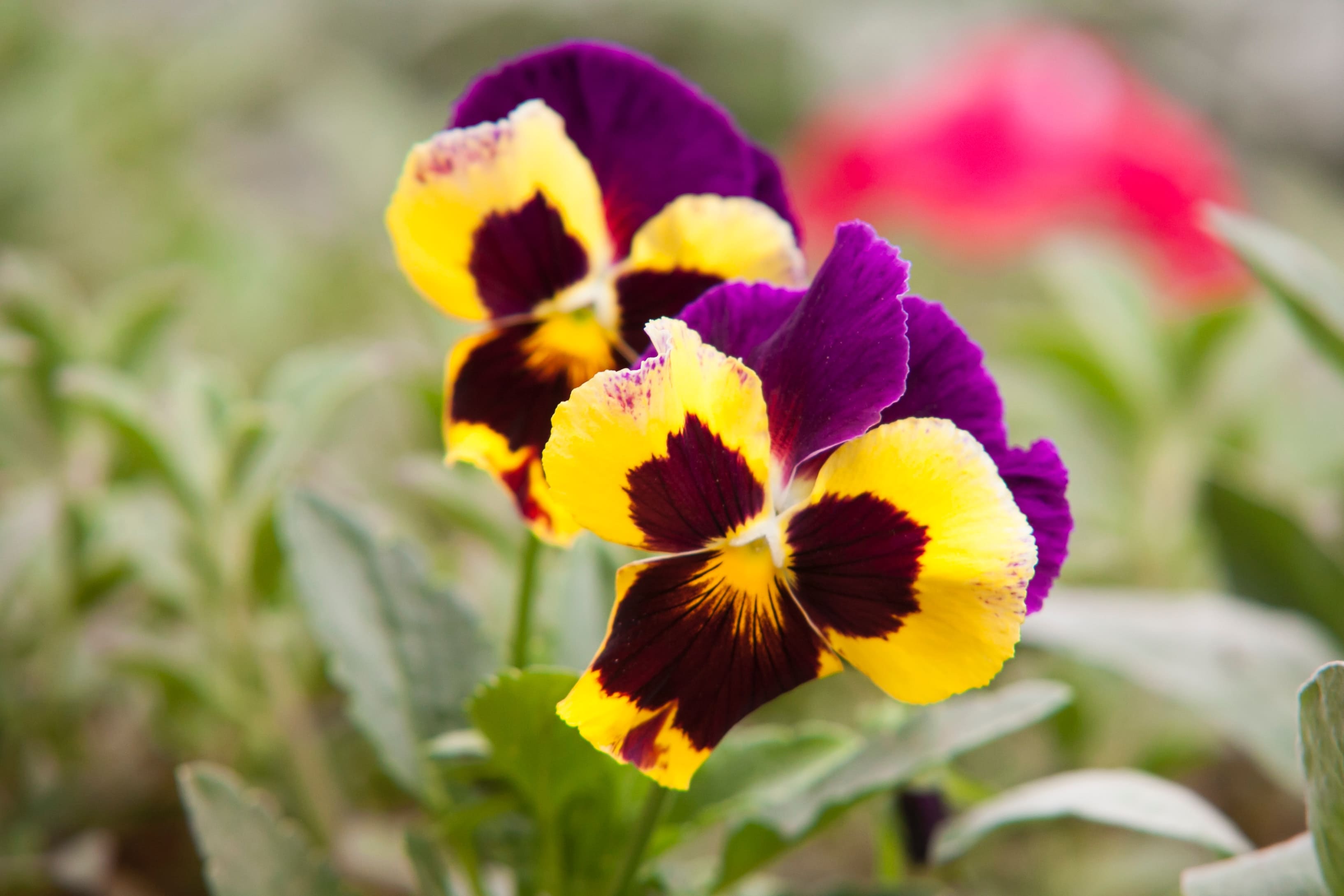 Pansy is one of the early spring flowers that indicates that it's time to bid adieu to winter and welcome spring with open arms. But because of their ability to bloom in cold weather conditions, we get to see them almost throughout the year. Pansies have three basic patterns, but interestingly, not every pansy has a scent. Also, apart from decorating one's home and garden with pansies, people also use this bloom as a garnish for several food items.
Lily of the Valley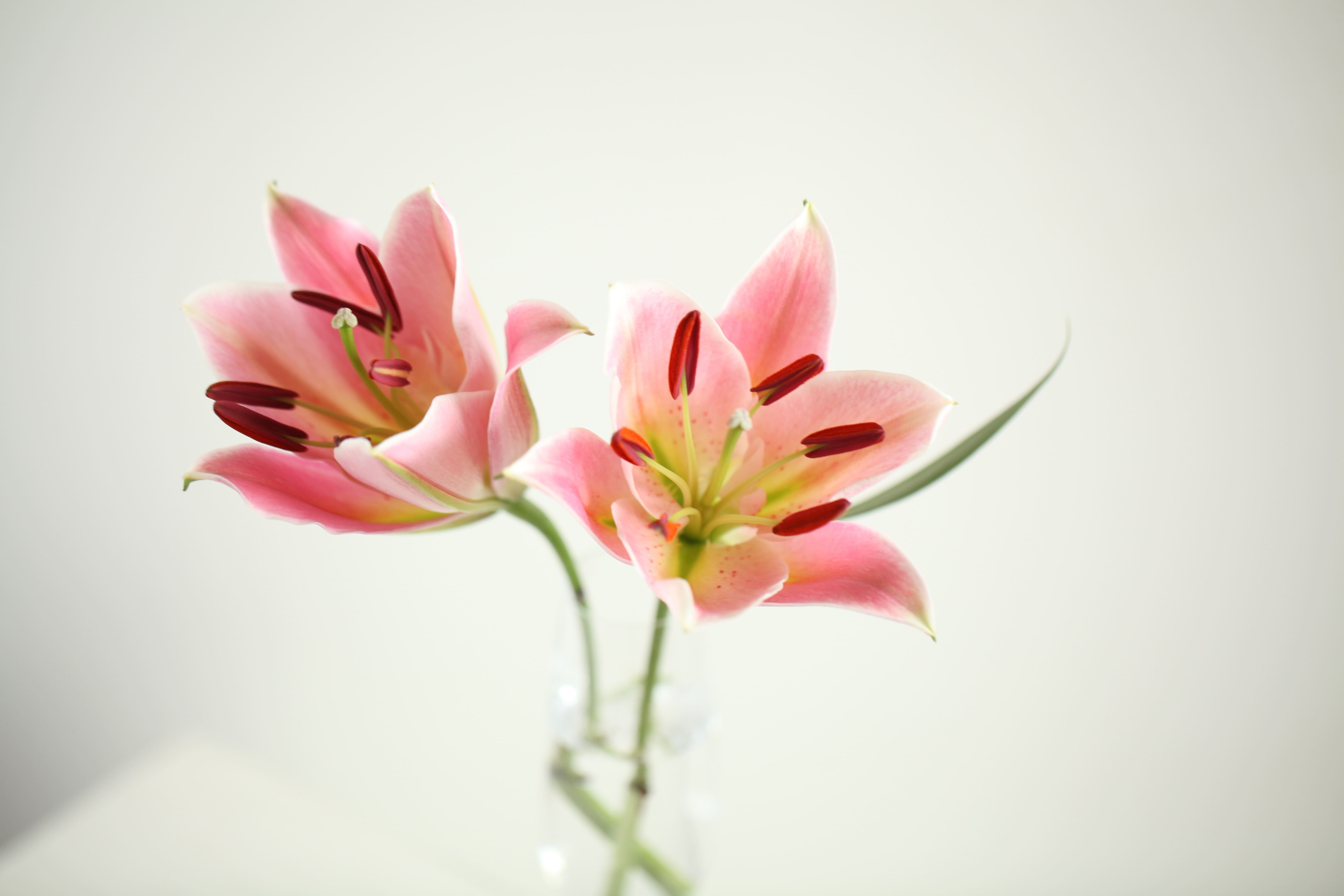 Looking for something that will fill your room with a pleasant and soothing scent? Then you should get some lily of the valley delivered to your home from Adolfos Creation LLC. It subtly adds to the decor of your home and fills it with its sweet and pleasing fragrance. Furthermore, this bloom makes a perfect gift for your beloved, as it's believed that it brings luck in love.
Peony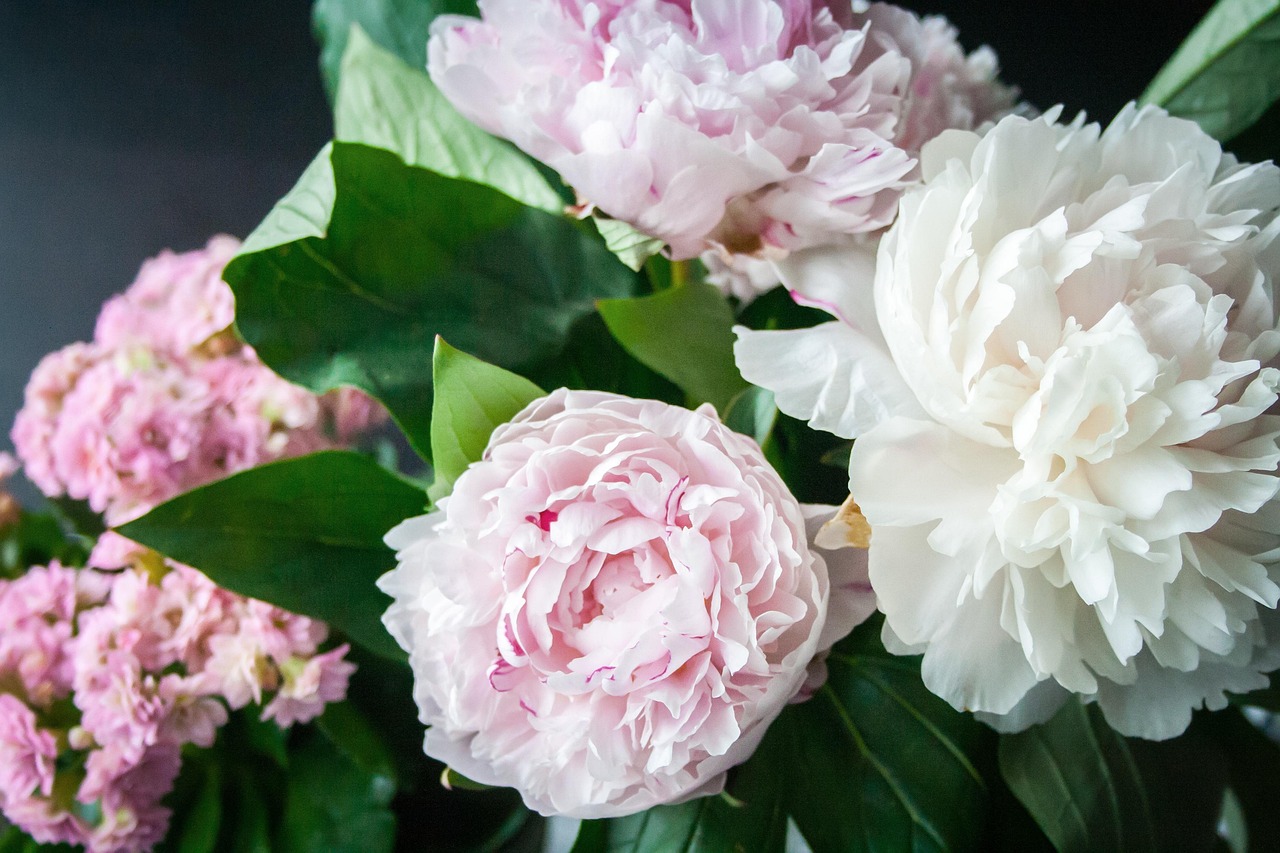 Peonies are native to western North America, Asia, and Europe, and there are more than 6,000 varieties of this bloom. This blossom blooms in late spring or early summer and stays on throughout the months of May and June. Peonies also have various medicinal attributes. In fact, it's named after a character from Greek mythology, Paeon, a student of the Greek god of healing and medicine. Also, the Chinese people have for a long time been making use of peonies' medicinal attributes.
Now hurry and get some spring flowers delivered to your house and welcome this vibrant and fragrant season with open arms.