If you are going to your friend's Wedding Anniversary, you can give them a bouquet of yellow roses, which indicates friendship.
Flowers that bloom unconditionally can make your mood glow exquisitely. There are a variety of blossoms to fulfil the many preferences for your Wedding Anniversary and each of them has that serene essence to make the occasion even memorable. Let's make it easier for you to send Anniversary Flowers Winston Salem NC by picking up the right Flower through describing what each of these popular blossoms represents –
Rose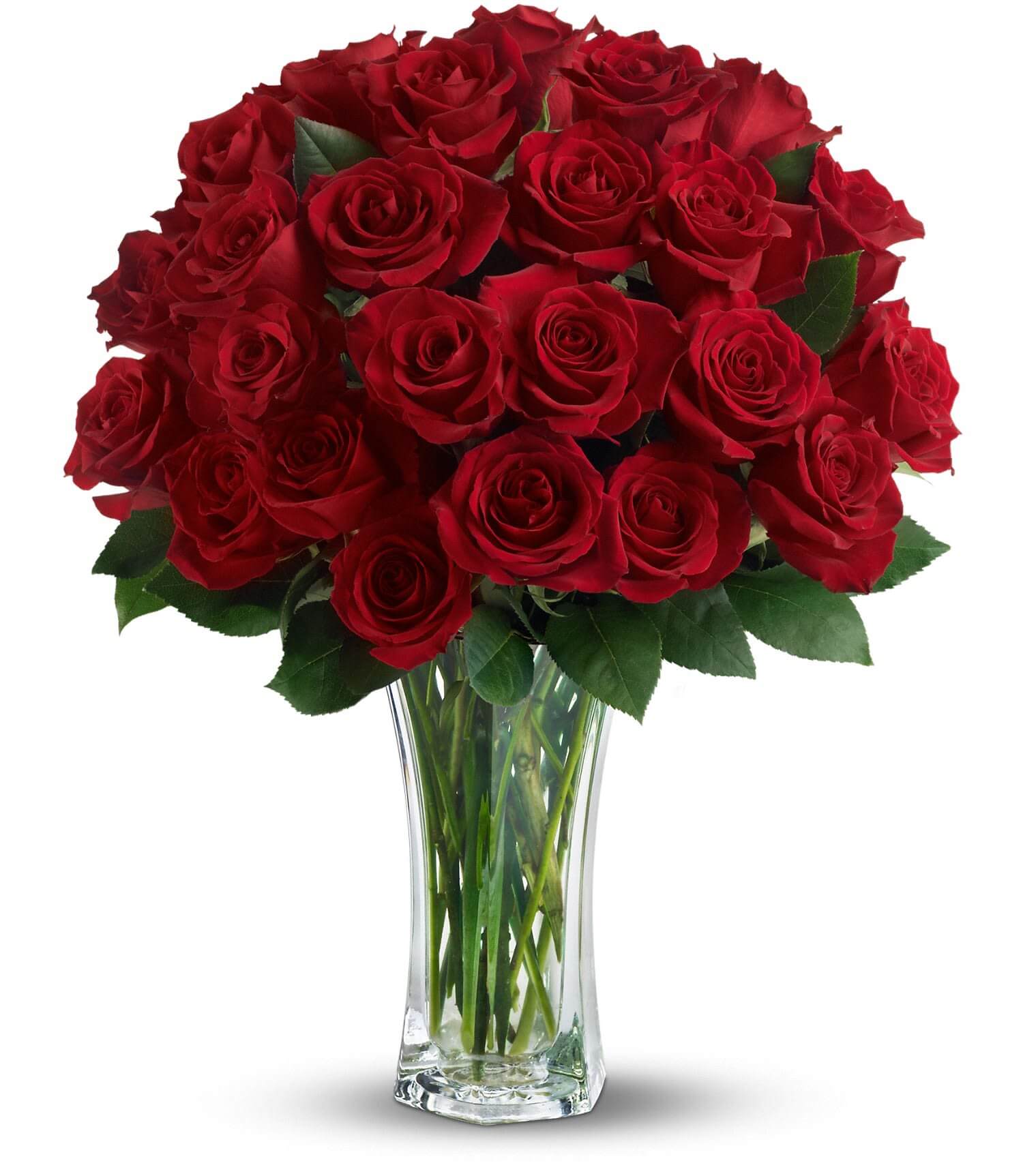 Red roses are the most popular ones for symbolizing romance. They are befitting for newlyweds or a couple devoting long-lasting love. They also indicate the gesture of romance and affection. So, If you have a Wedding Anniversary arriving soon, be prepared with a lot of roses to make it a memorable experience for a lifetime.
If you are going to your friend's Wedding Anniversary, you can give them a bouquet of yellow roses, which indicates friendship. The next time when you are in search of Flower Shop winston salem NC, simply reach to Adolfo's Creation. We have a lot of options to choose from but some prominent ones include anniversary collections like rose bouquets too.
Lily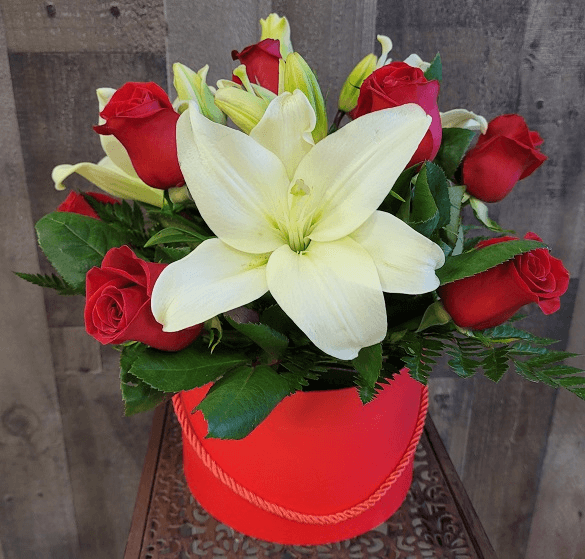 If you desire to make your occasion royal and elegant, lilies must get into your consideration. Lilies depict the symbol of innocence, elegance and respect. The cushy petals and their mesmerizing smell would catch anyone's attention. Oriental lilies are well known for having a strong and soothing odor. Tiger lilies indicate the gesture of success and prosperity while, White Calla Lilies are prominent among brides carrying them.
Tulips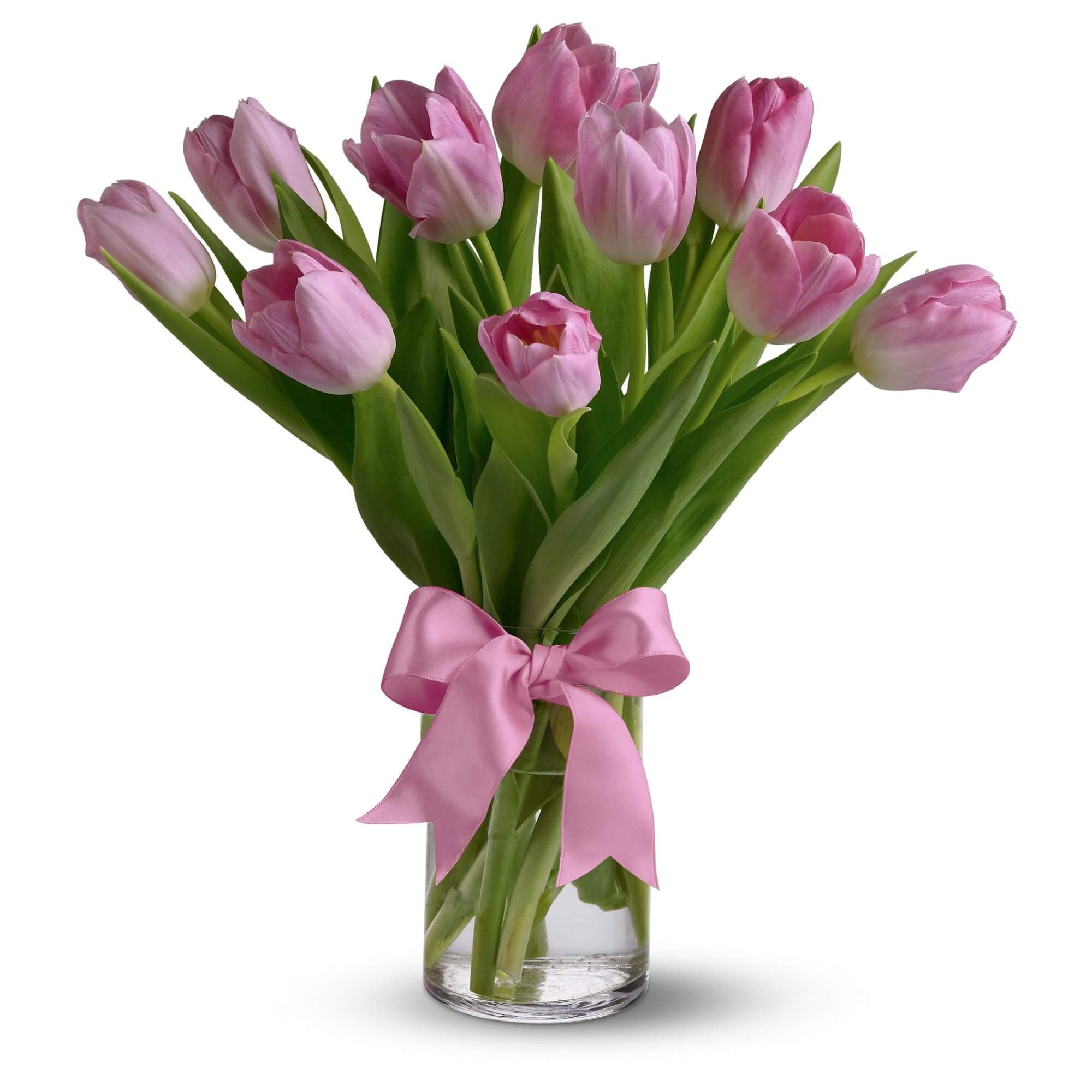 Tulips symbolize true love and devotion. If you love your soulmate deeply, you must buy them a bouquet of Tulips on your wedding anniversary. Imagine the happiness on your lover's face when they wake up to the scent of tulips on the special occasion of your anniversary. Different colours of tulips represent different meanings. Red tulips symbolizes unconditional love among couples whereas white tulips indicate respect, gratitude and purity.
Orchids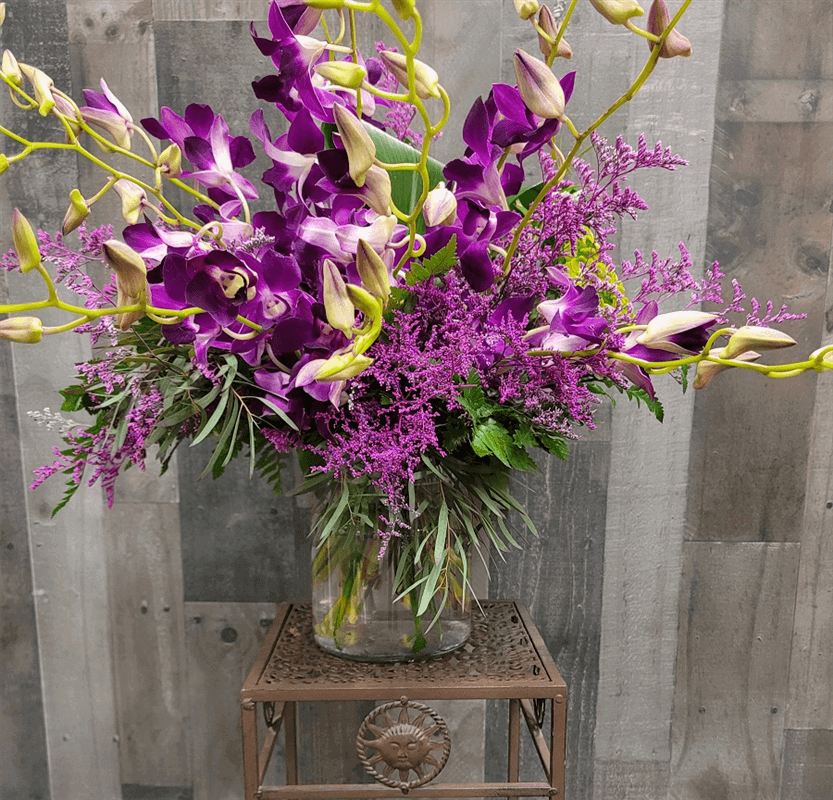 The familiarity of orchids symbolizes eroticism, grace, devotion and strength. China has been known for defining the symbol of orchids as friendship and gratitude. You can always choose to gift orchids to your lover as a gesture of how exotic you feel being in a relationship together. Orchids often define the symbol of luxury. So, gifting them to a couple on their Wedding Anniversary might conclude that you wish successful fortune upon them.
Sunflower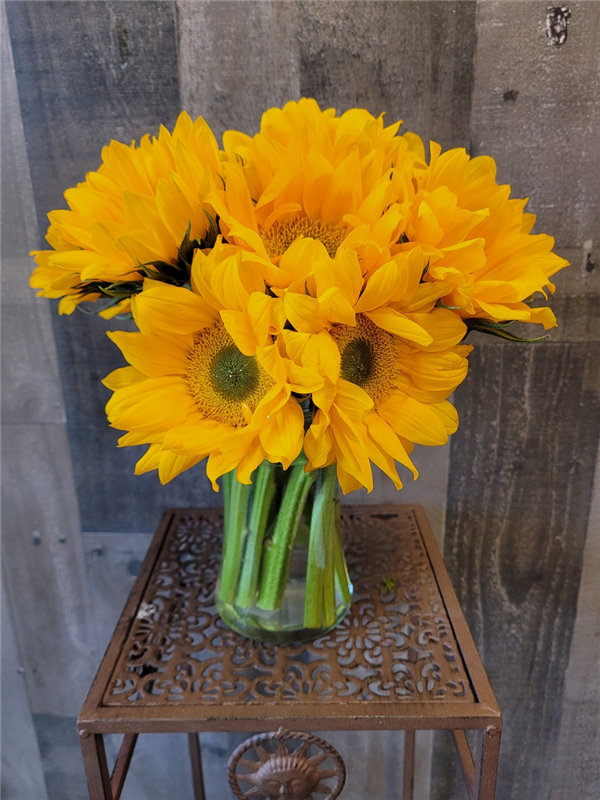 Sunflowers are known for various meanings across the globe. They often symbolize loyalty and admiration. Using them for the decorations on your Wedding Anniversary might make the guests relish the joyful environment because of their mesmerizing presence. In China, they are known for indicating flourishing fortune.
Thus, instead of typing Flower Shop Near Me and ending up with multiple sites, prefer us for the best flowers in Winston Salem NC. Gifting Sunflowers on a Wedding Anniversary might confess that you wish them a lifetime of prosperity. You can also send Sunflowers to your beloved to express your loyalty towards them.
Lavender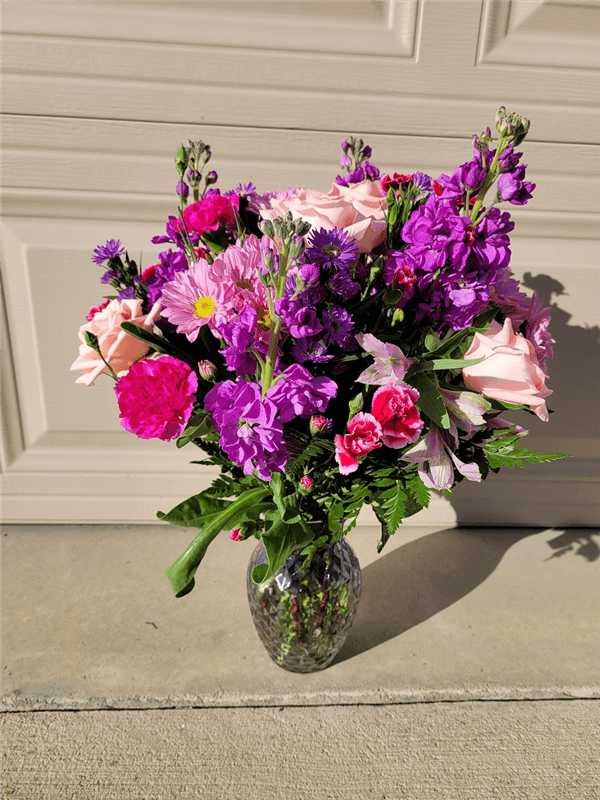 As the name suggests, Lavenders represent the colour of elegance, royalty, tranquillity, purity, and patience. Lavenders would bring graciousness to the event if you ornament them on your Wedding Anniversary Day. You can also gift them to a couple as the floral aura relieves the state of mind.
The final words
We at Adolfo's Creation have trained florists who understand the feelings behind the gifts and customize them in the best emotional and affordable way.